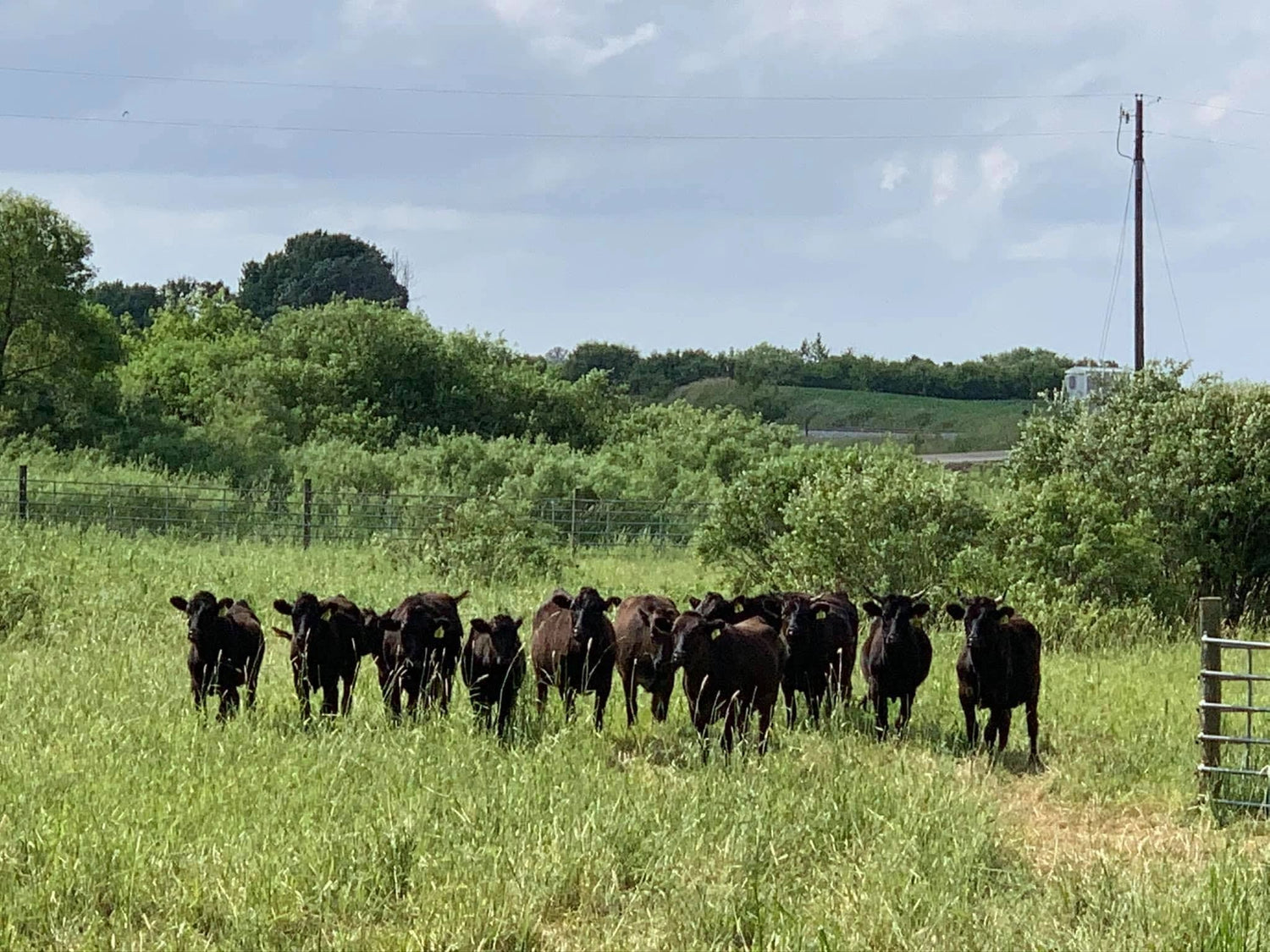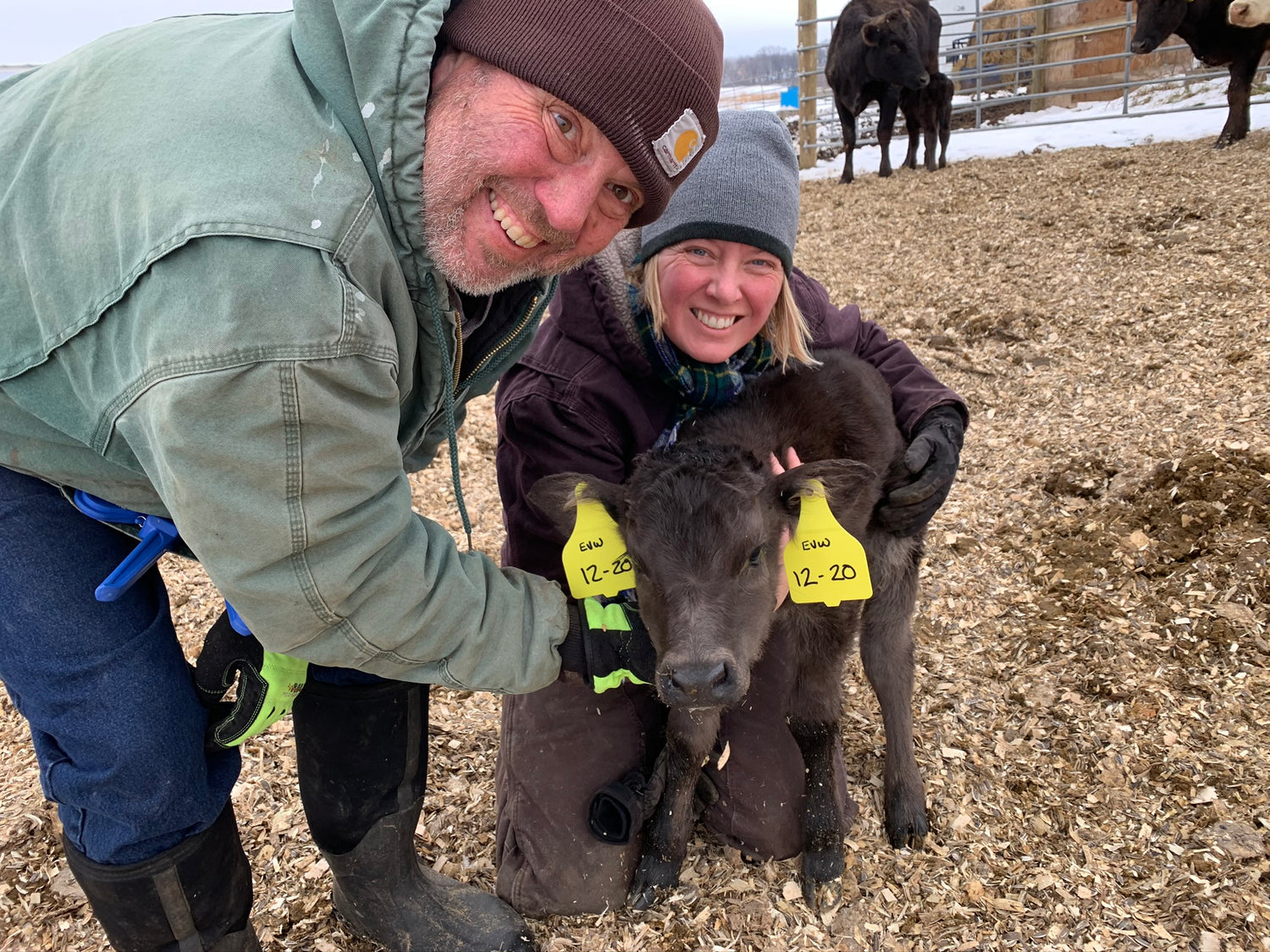 The Start
Eden Valley Wagyu was started by Steve and Jamie Ries in 2010. The herd started with a purchase of just 12 cows and a bull.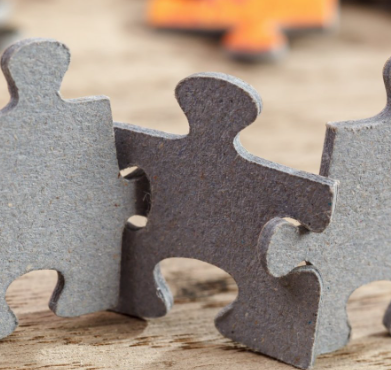 Partnerships
Over the years Eden Valley Wagyu has partnered with many high scale Ranch's to source high quality genetics and grow our herd.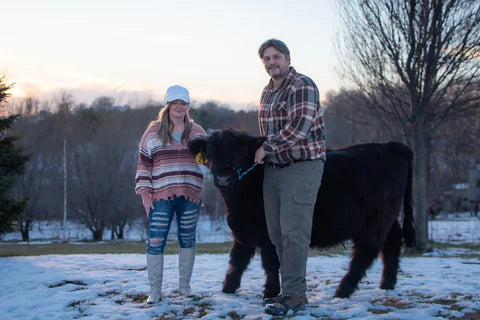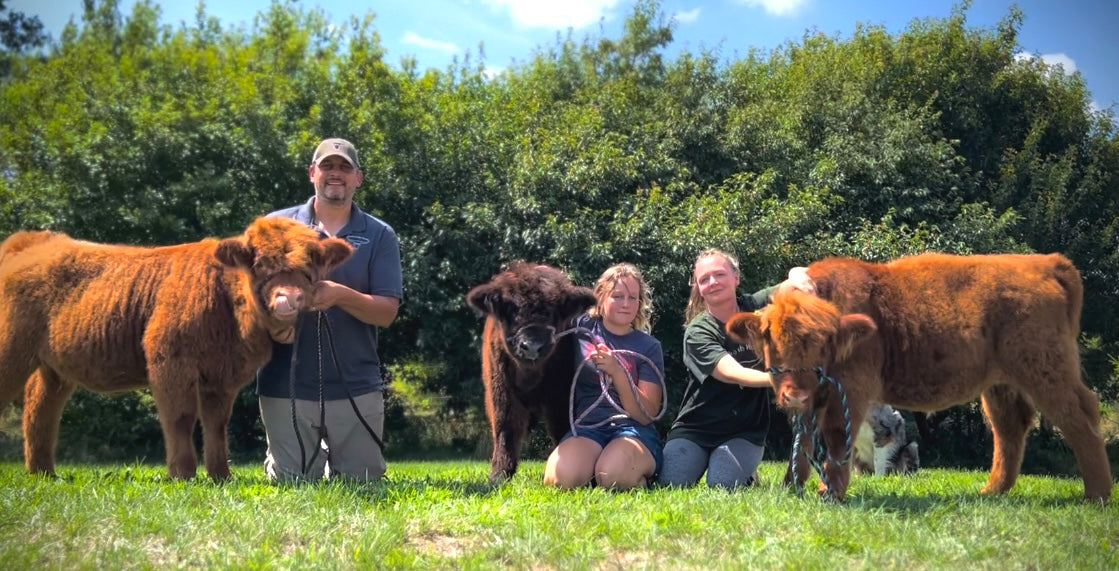 Growth
In 2023 Bruce and Samantha Schmitz joined Eden Valley wagyu. The Schmitz's have been a great addition with a wealth of knowledge in the restaurant business and cattle farming. The Schmitz's started either farm (Back to the Roots) in 2015.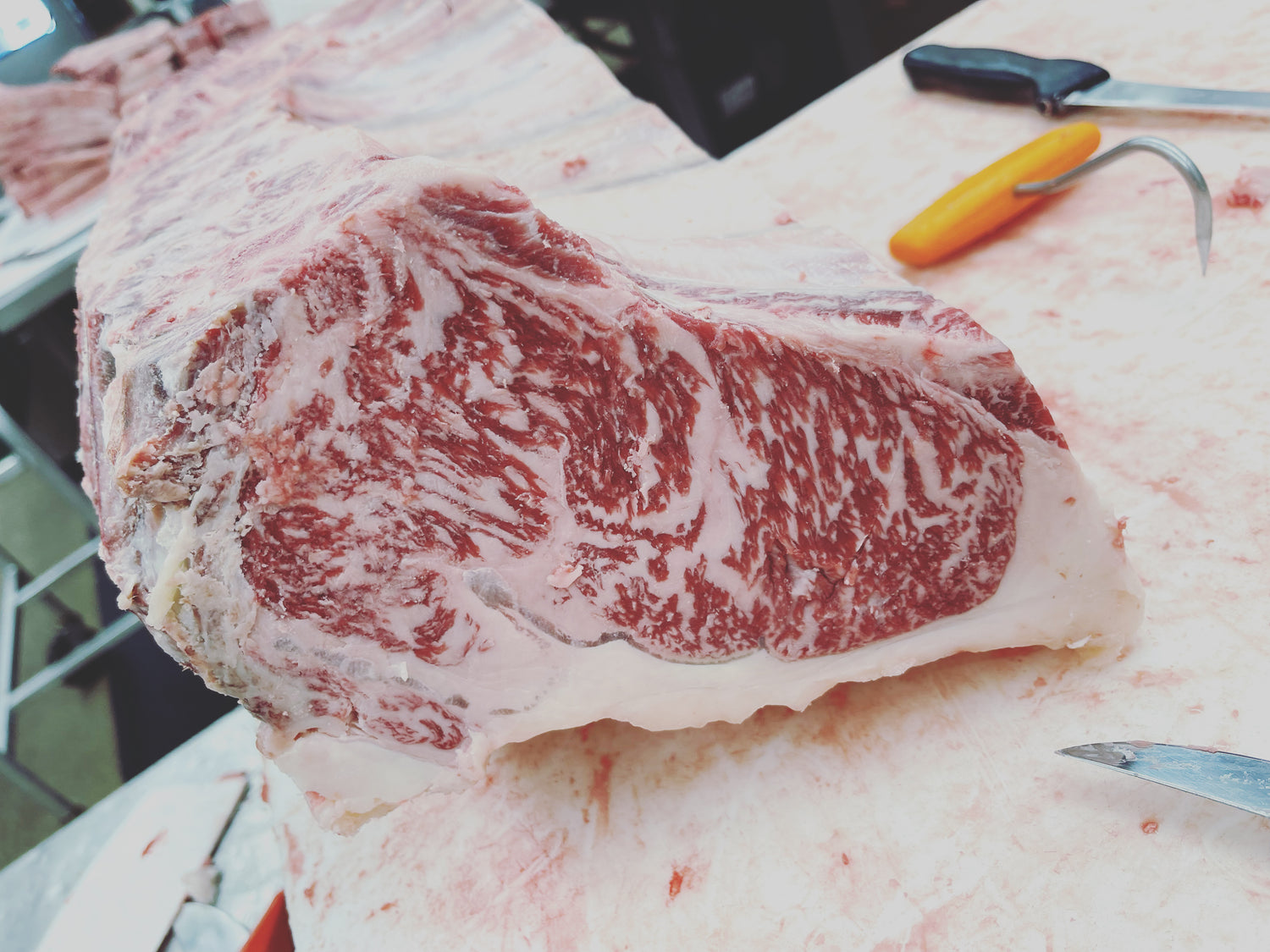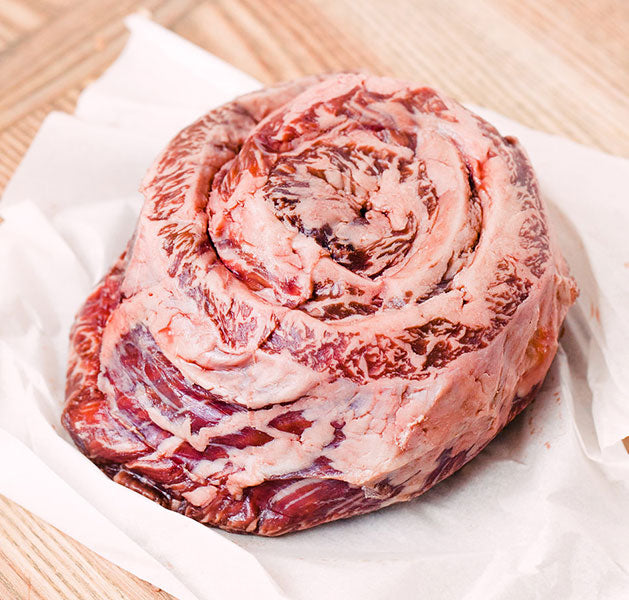 Today
Eden Valley Wagyu owns over 200 breeding stock and growing. With our partnerships and embryo technology we have capacity to produce and process many more. We are still producing the highest quality with the best nutrition based diets for our cattle.